Seafood is one of the most enjoyable types of food to prepare. Thanks to the many undersea animals, you can make your dishes even more delicious.
When it comes to seafood, many cooks place a lot of emphasis on fish. This neglects the many kinds of shellfish.
Shellfish can quickly prepare and add an exciting twist to any seafood dish. You will find the right type of shellfish to enhance your next meal.
All these shellfish are verified, using acknowledged sources for their genuineness before being enlisted. Source: Your Info Master.
Read also: Types of Sentences Worksheets
What are shellfish?
Shellfish are a type of seafood that includes any sea creature with a hard shell, such as crabs, lobsters, and oysters. They are an essential food source for humans and many other animals.
Shellfish are often harvested for their meat, a delicacy in many cultures. In addition to being eaten whole, shellfish can also be used to make soups, sauces, and other dishes. Their shells can also be used to make jewelry and other decorative items.
Shellfish are found in all oceans and most freshwater habitats. Some species of shellfish are widespread, while others are pretty rare. Shellfish are an essential part of the global economy and play a significant role in the ecology of the world's oceans.
Also Check: 12 Verb Tenses Worksheets
Shellfish | List of Shellfish with Interesting Facts
Here are different types of Shellfish in English that will encourage your English Vocabulary.
It is a fact that there are too many lovely shellfish; it is challenging to choose to include them in the list.
There are many different types of Shellfish, and each breed has its own unique set of characteristics. Some shellfish are small and cute, while others are big and muscular.
The following list of over over 100 shellfish types, is for you. All these shellfish are validated using recognized world dictionaries and encyclopedias.
List of Shellfish
Abalone
American Lobster
Astakos
Balmain Bug
Belon Oysters
Bluff Oyster
Brown Crab
Butter Clam
Camarão da Costa Negra
Caribbean Sea Queen Conch
Centolla Chilena
Centolla fueguina
Clam
Cockle
Coconut Crab
Coffin Bay King Oysters
Conwy mussels
Cozza di Scardovari
Crab
Crawfish
Crayfish
Cuttlefish
Delaware Bay Oysters
Devon Crab
Dorset Crab
Dublin Bay Prawns
Dungeness Crab
Fal Oyster
Geoduck
Green-Lipped Mussel
Guernsey Ormers
Guernsey Oysters
Hokkaido Hairy Crab
Isle of Man Queenies
Lobster
Maldon Rock Oysters
Malostonske kamenice
Mantis Shrimp
Mejillón de Galicia
Moules de Bouchot
Mussel
Nordseekrabben
Norwegian Lobster
Novigradske kapešante
Octopus
Oyster
Percebes
Prawn
Sam biển Gò Công
Scallop
Sea Urchin
Shrimp
Snail
Soupia
Squid
Sri Lankan Crabs
Stone Crab
Sydney Rock Oyster
Tasmanian Oysters
Tasmanian Wild Abalone
Tuatua
Txangurro
Whelk
Whitstable Oysters
Yabby
Yancheng Long Xia
Shellfish Fun Facts
Shellfish are not fish but aquatic animals that live in water. These include mussels, oysters, crabs, lobsters, shrimp, and crayfish. Native Americans on the East Coast relied heavily on shellfish as a food source. Early colonists quickly learned to hunt oysters and mussels.
Oysters can change their gender. They can switch from girl to boy or vice versa.
Two billion pounds of oysters are consumed annually by humans.
Oysters are a healthy food resource, rich in vitamins C, D, and B. Oysters are also rich in calcium, iron, and phosphorous.
Clams can live for up to 35 years. The giant clam can survive for up to 150 years!
Clams are rich in iron and protein. Clams are delicious in soups and stews.
Sometimes, lobsters eat their young.
Many shellfish provide a healthy source of calcium and protein. However, some people may be allergic to shellfish.
Every region on the East Coast has its shellfish specialty. Maine is famous for its lobsters. Maryland is well-known for its crab and crab cakes. Shrimp boats comprise a large part of the economy in the Gulf of Mexico and the southeast.
Most Popular Shellfish
It's one of the best proteins for quick weeknight meals because it can be prepared quickly. It's one of many types of shellfish that you can try at home. There are many other delicious options.
There are two types of shellfish: crustaceans, like crabs and lobster, and mollusks. These include bivalves (like mussels and clams) and cephalopods such as squid or octopus. There are nine types you can make at home with these recipes.
There's a shellfish for everyone, no matter what shellfish you are looking for. Here are some popular Shellfish with brief descriptions.
Different Types of Shellfish with Facts and Pictures
American Lobster
The American lobster is another popular shellfish. It's most common in the northern waters of the eastern seaboard and the areas surrounding the coast of the eastern Canadian provinces. The American lobster, which can weigh up to 9 lbs (4kg), is a rare and expensive luxury food. Although this wasn't always true, lobsters were often farmed to make fertilizer and were consumed by the poor in areas that fished them in the early days.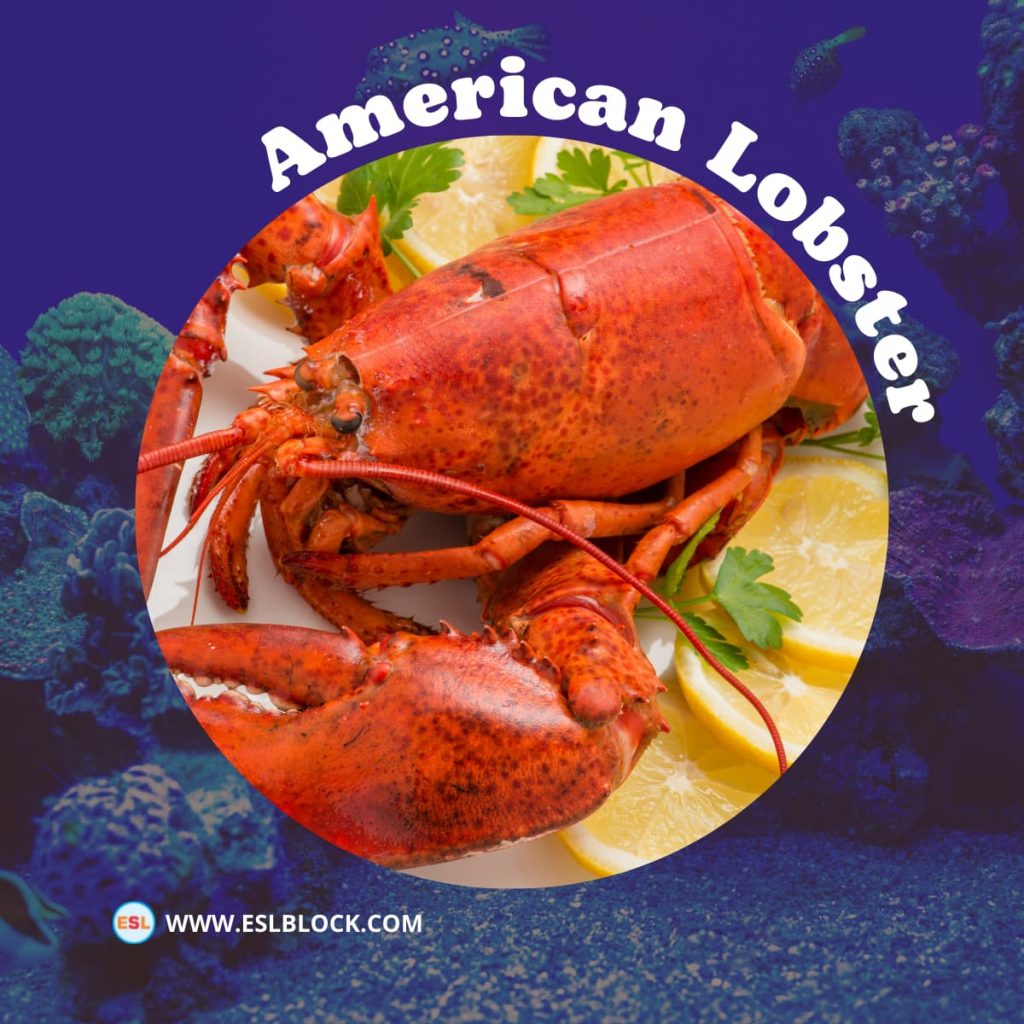 Butter Clam
The butter clam, a large saltwater clam species, is found along the west coast of North America. It can be seen from the Bering Strait to Francisco Bay. You can eat them raw or steamed like other shellfish of the same type. However, buttercream has a deadly secret.
Butter clams may contain neurotoxins known as "Saxitoxins," which can lead to paralytic shellfish poisoning. These neurotoxins, classified according to their name and classification, disrupt and damage nerve cells' function, making it impossible for them to transmit signals properly through the nervous system. This can cause paralysis and heart attacks. The increased sun exposure causes the butter clam to have more saxitoxins. They are delicious, but would you take the risk?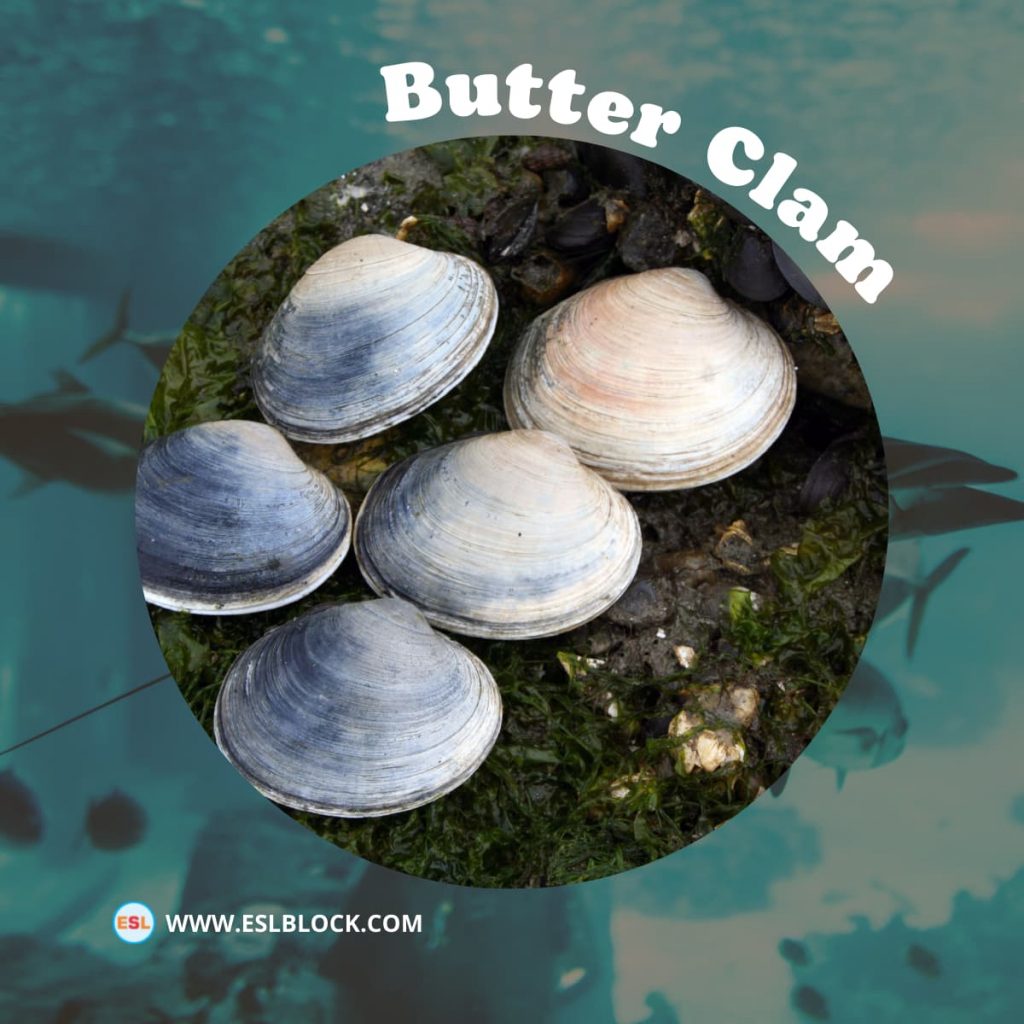 Dungeness Crab
The common Dungeness crab can be found off the coast of Washington and in the Pacific Northwest. This giant crustacean weighs more than other crabs, and about 25% of its total weight is pure meat. It is caught in winter and then until July in pots with one-way doors called pots.
The crab meat is typically boiled whole or steamed, and then the firm texture with a mild, sweet, and nutty taste is removed. You can use the heart in salads, crab cakes, bisques, dips, and pasta dishes. Sometimes, it's used in spicy curries served with steamed rice.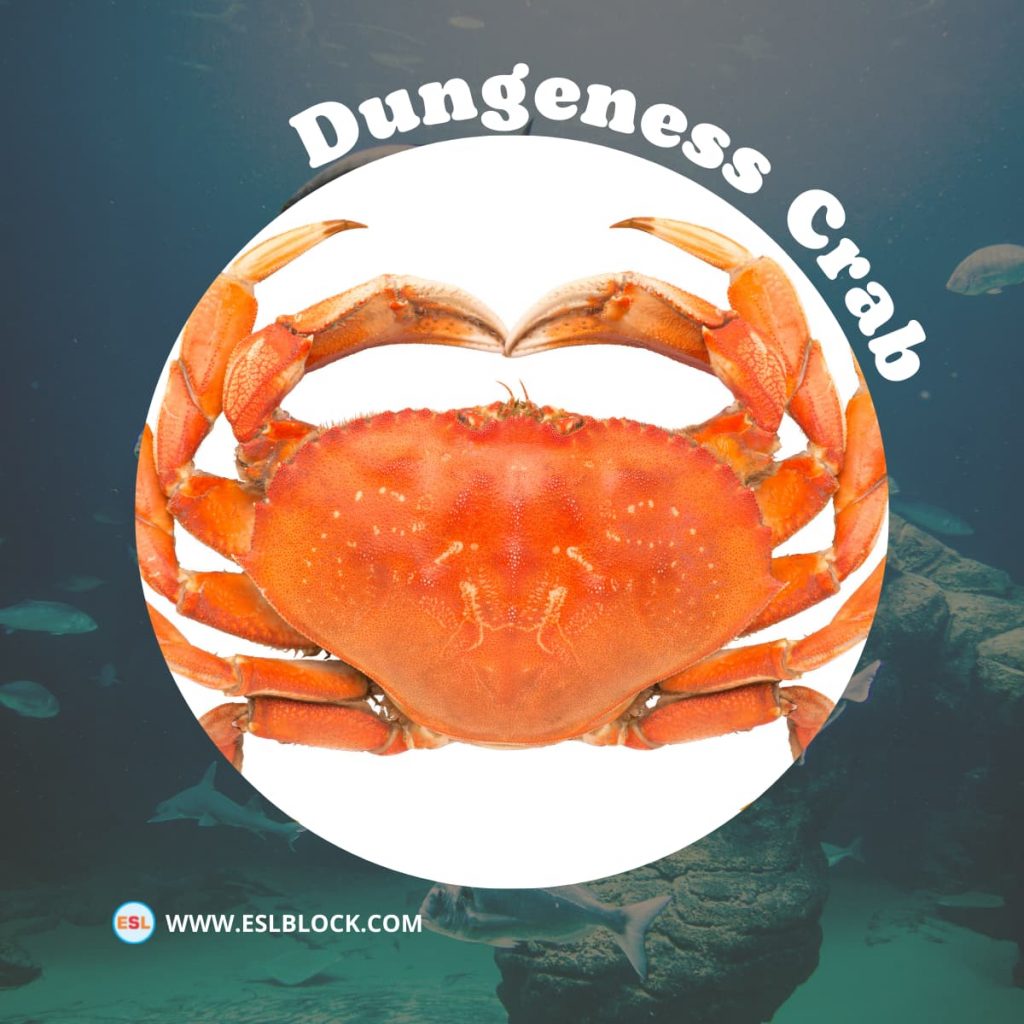 Txangurro
Txangurro, a spider crab, is often used in Basque cooking. This crustacean, centrally, or its scientific name Maja Squinado is known for its large, spiky carapace and long, thin legs. It is well-known for its delicately flavored meat.
Txangurro, a popular seafood dish made with crabmeat from this famous crustacean, was collected from the Bay of Biscay. The crab can be found in many pintxos bars and seafood restaurants. It is often stuffed in its shell and baked or used in a variety of seafood dishes with garlic, leeks, and tomatoes.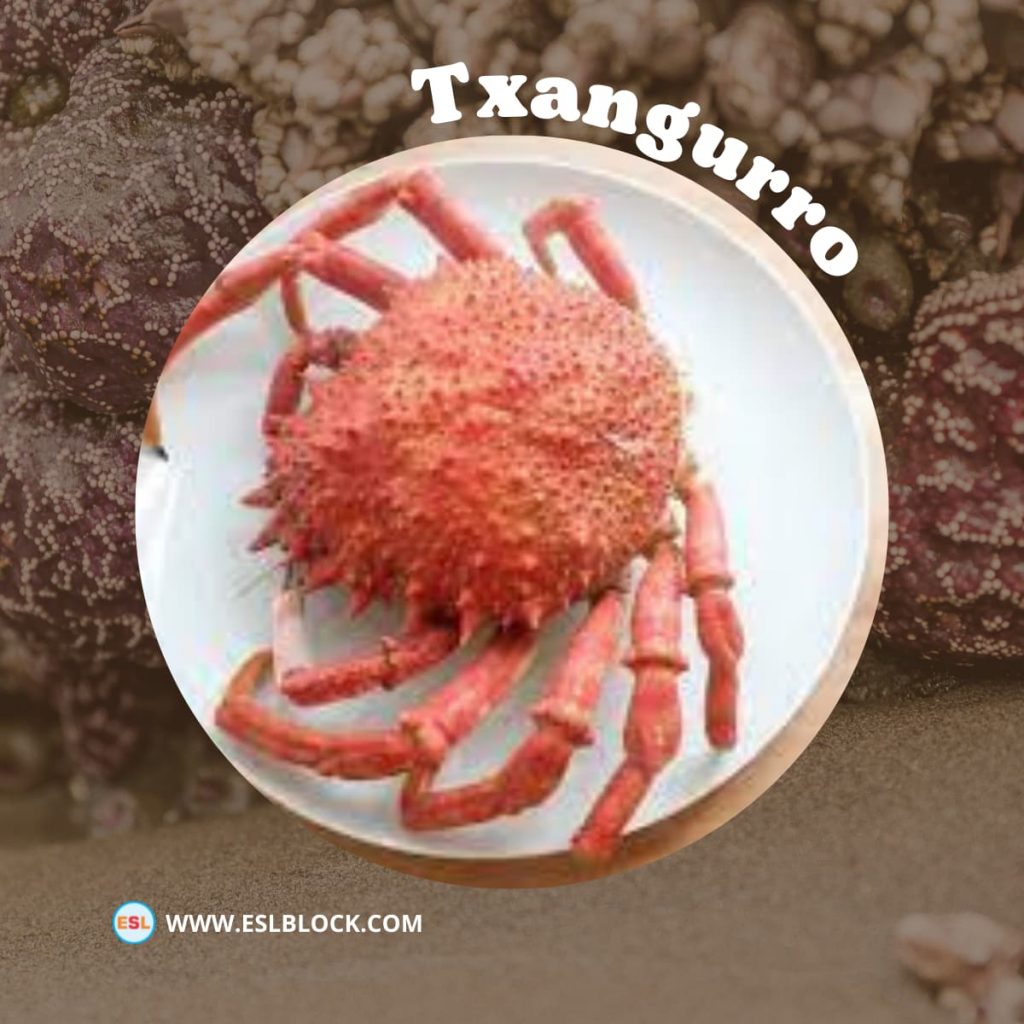 Nordseekrabben
Nordseekrabben (also Crangon Crangon) are small shrimps that live in the North Sea, off the coasts of Germany, Denmark, and the Netherlands. These shrimps are known in Germany by many names, including Nordseegarnelen. They are distinguished for their delicate, sweet, mildly spicy, and tender flesh.
They are commonly known as Brown shrimps. The shrimps have five pairs of thoracic legs with no pincers and can burrow in the sand. They also can alter their color to avoid predators. These succulent, crispy shrimps are a seafood delight and can be enjoyed in bread rolls or a sandwich made with rye, along with fresh salads, spicy dressings, and bread rolls.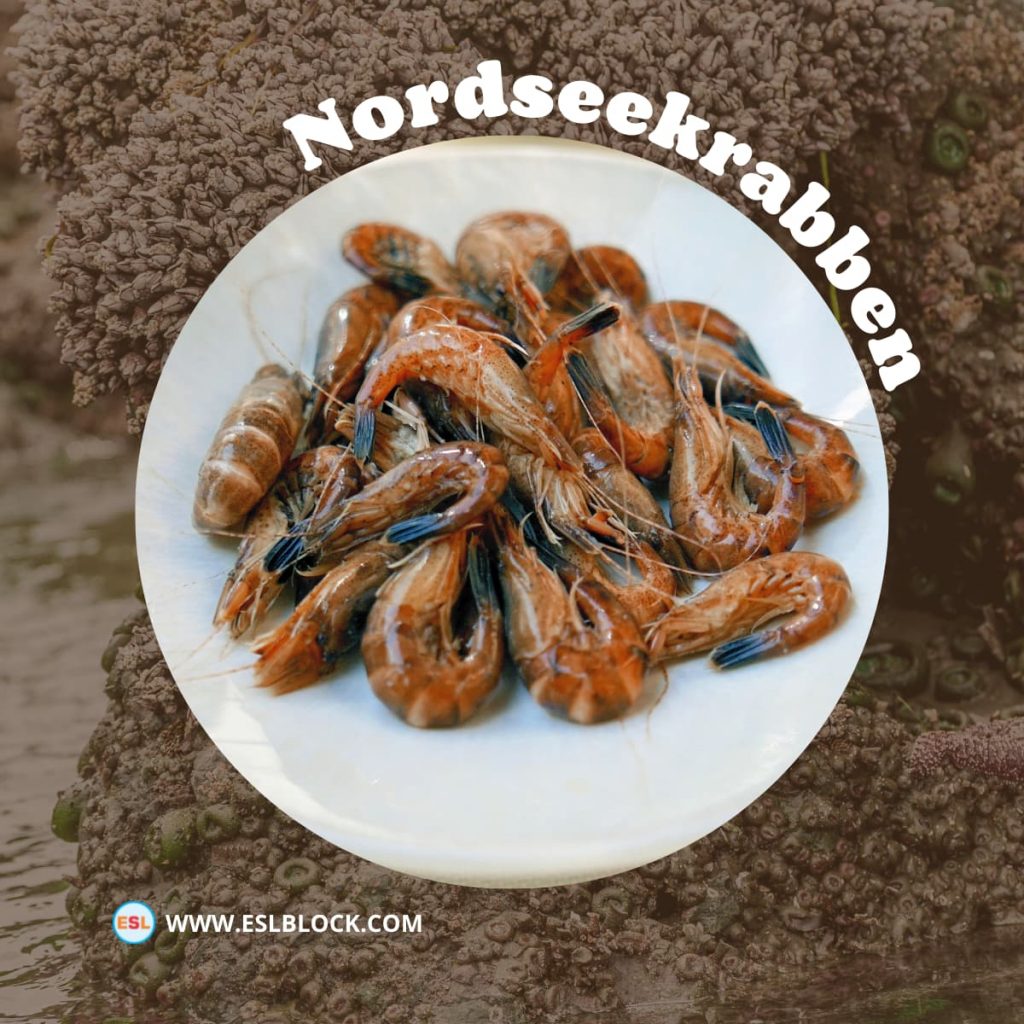 Moules de Bouchot
Moules de Bouchot mussels are raised on stakes from larvae caught in their natural habitat. Moules de Bouchout is produced when the Mytilus galloprovincialis and Mytilus Edulis species are cultivated.
Mussels have dark brown or blue shells. They are distinguished by two organs, a foot and a gland. Mussels placed on stakes and exposed to tides develop strong muscles to keep their shells closed. This makes them more durable and resistant to being harvested.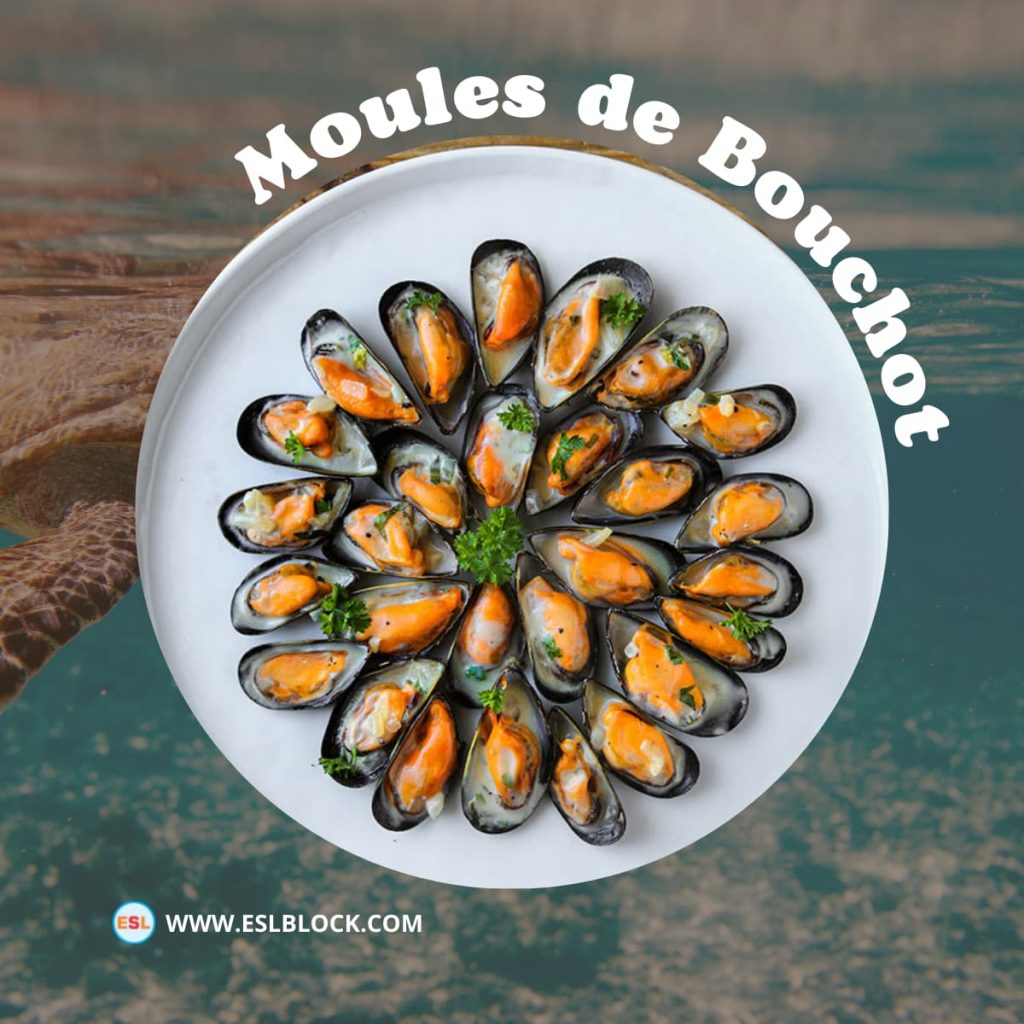 Astakos
Astakos, the Greek name for lobster, refers to two species that live in the Mediterranean Sea: the European lobster (Homarus cigars) and the European spiny lobster (Palinurus alphas).
The first species has a smooth, bluish-black carapace and yellowish underside. It also has large claws and eyes. This species of lobster can be found in shallow sublittoral waters offshore and is well-known for its tender and sweet flesh.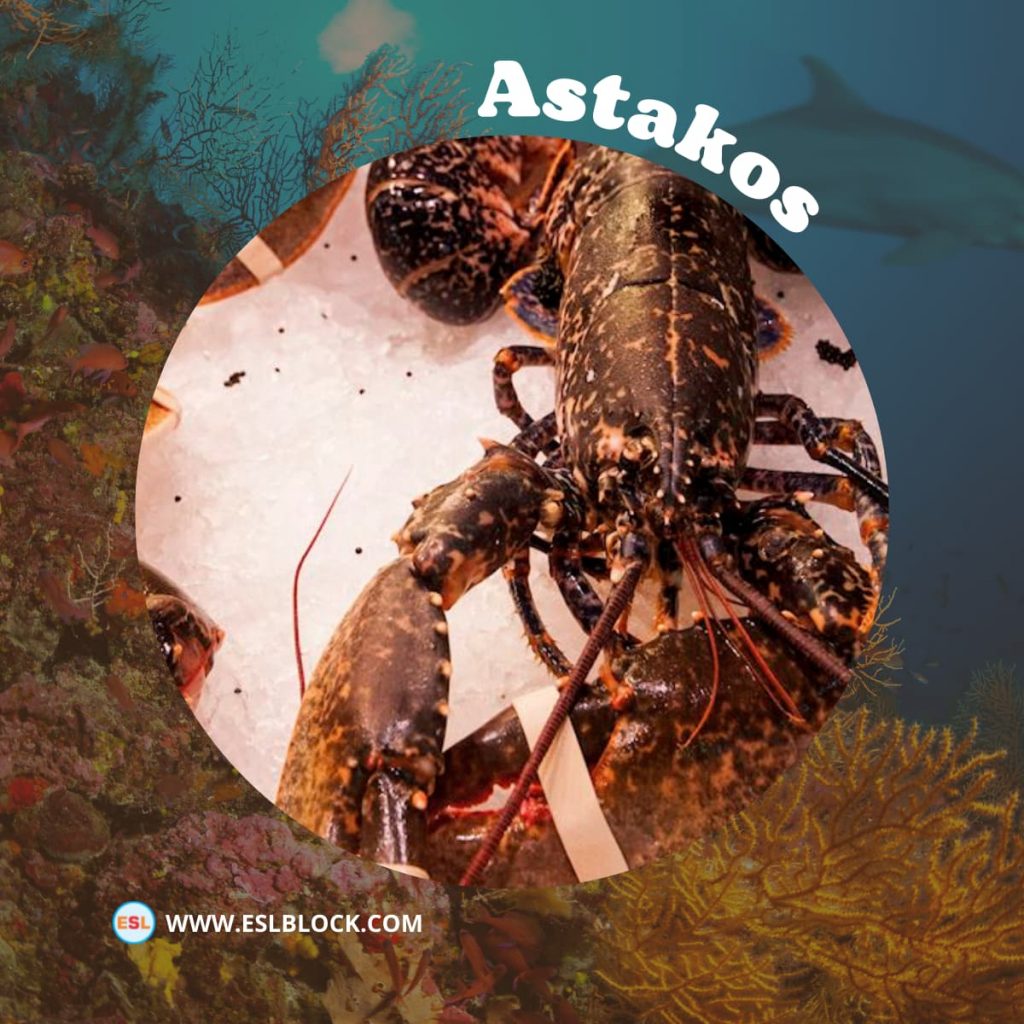 Geoduck
Geoduck, a giant and unusually shaped clam, is found on the west coast of North America. It is native to the Pacific Northwest and Western Canadian coasts. The shell comprises a soft, long body that can reach up to 3.3 feet (1m) and hangs from the neck.
These clams are small and can bury themselves in the ground with a single foot. They stay there for the rest of their lives. Geoduck is a highly prized culinary ingredient. It is typically boiled just briefly before being eaten. It is then removed from the shell, and the skin covering the trunk is cut.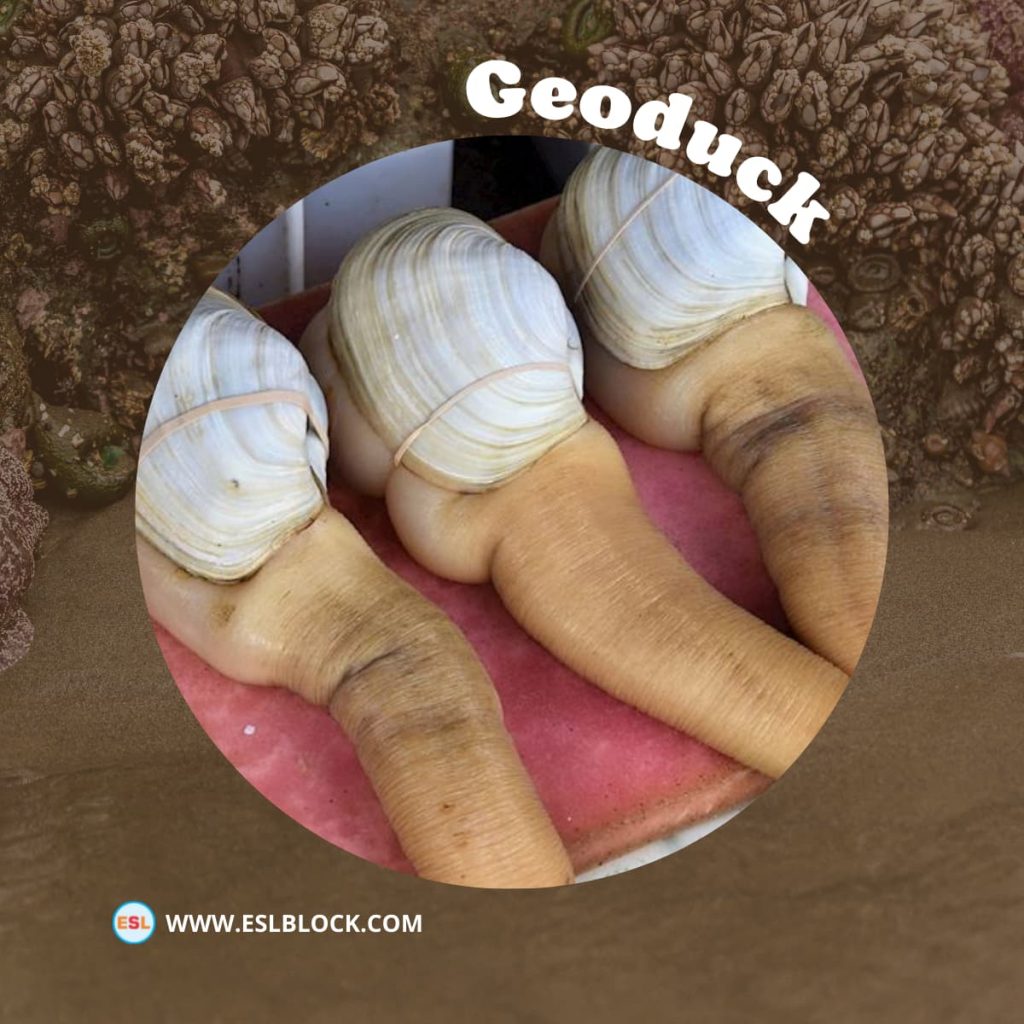 Mejillon de Galicia
Mejillon De Galicia is the fresh mussels ( Mytilus Galloprovincialis). Rafts cultivate them in areas of the Galician Rias in the provinces of A Coruna and Pontevedra. These mussels are bright orange and very flavorful.
They are raised in traditional ways using rafts. The mussels are grown on ropes suspended as high as 12 meters below the surface. After harvest, Mejillon de Galicia must be thoroughly inspected following the strict guidelines.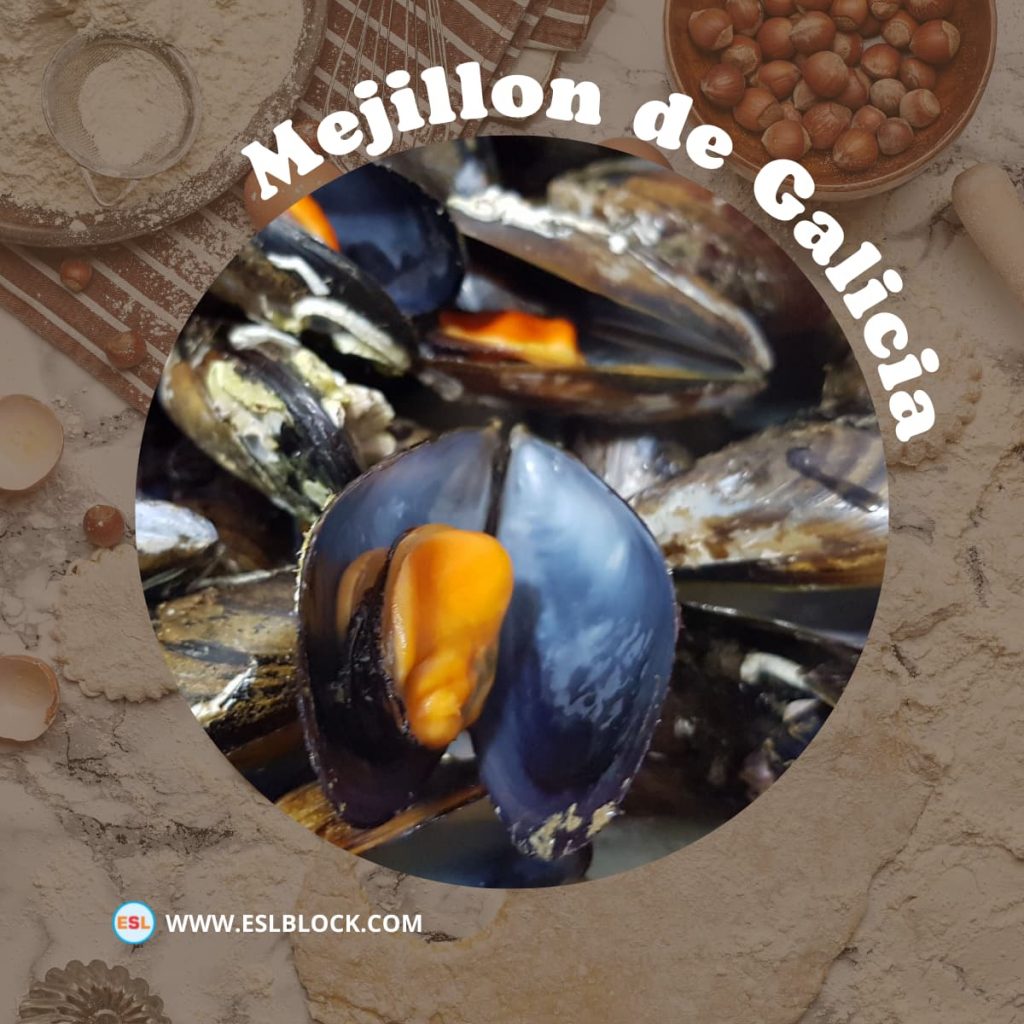 Percebes
Percebes are also known as Goose Barnacles. These unusual crustaceans are often attached to rocks and other floating objects in the ocean. Their long, rubbery neck is what they attach to other things. They also have a triangular, white head.
The neck is where the meat is found, often described as sweet and salty. Percebes can be found in Galicia, Spain, and along the coast of Portugal. They are typically only briefly boiled in salt water. Percebes are served on plates. However, they can be steamed or grilled.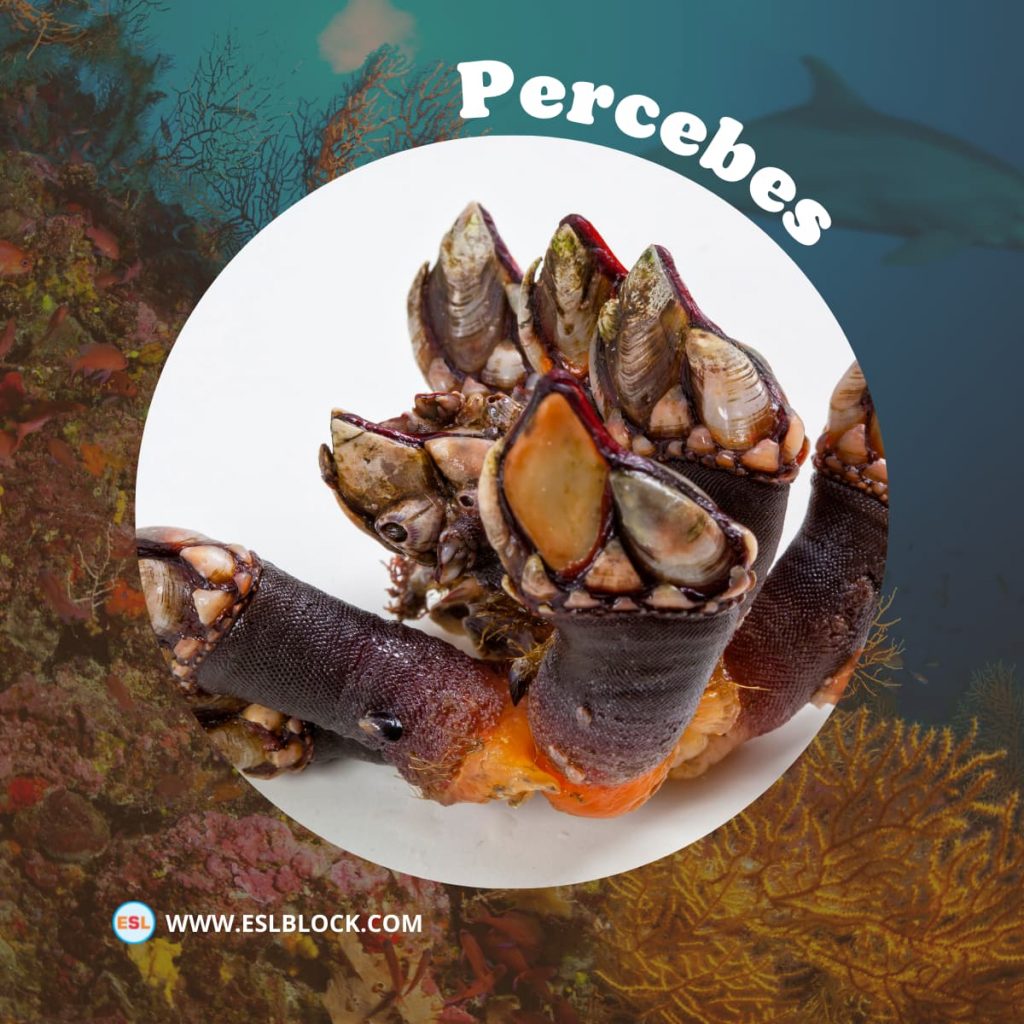 Camarao da Costa Negra
Camarao da Costa Negra, also known as Black Coast shrimp, is a shrimp that has been raised in captivity. It can be found in Itarema, Acarau, Cruz, and Jijoca de Jericoacoara. Camarao da Costa Negra has high protein levels and a sweet taste due to the geography of the area and the human factors involved in its cultivation.
The tanks are filled with water from the River Acara. This water is high in nutrients, so the shrimps taste similar to crustaceans in the ocean. It is all-natural and free from antibiotics or other chemicals.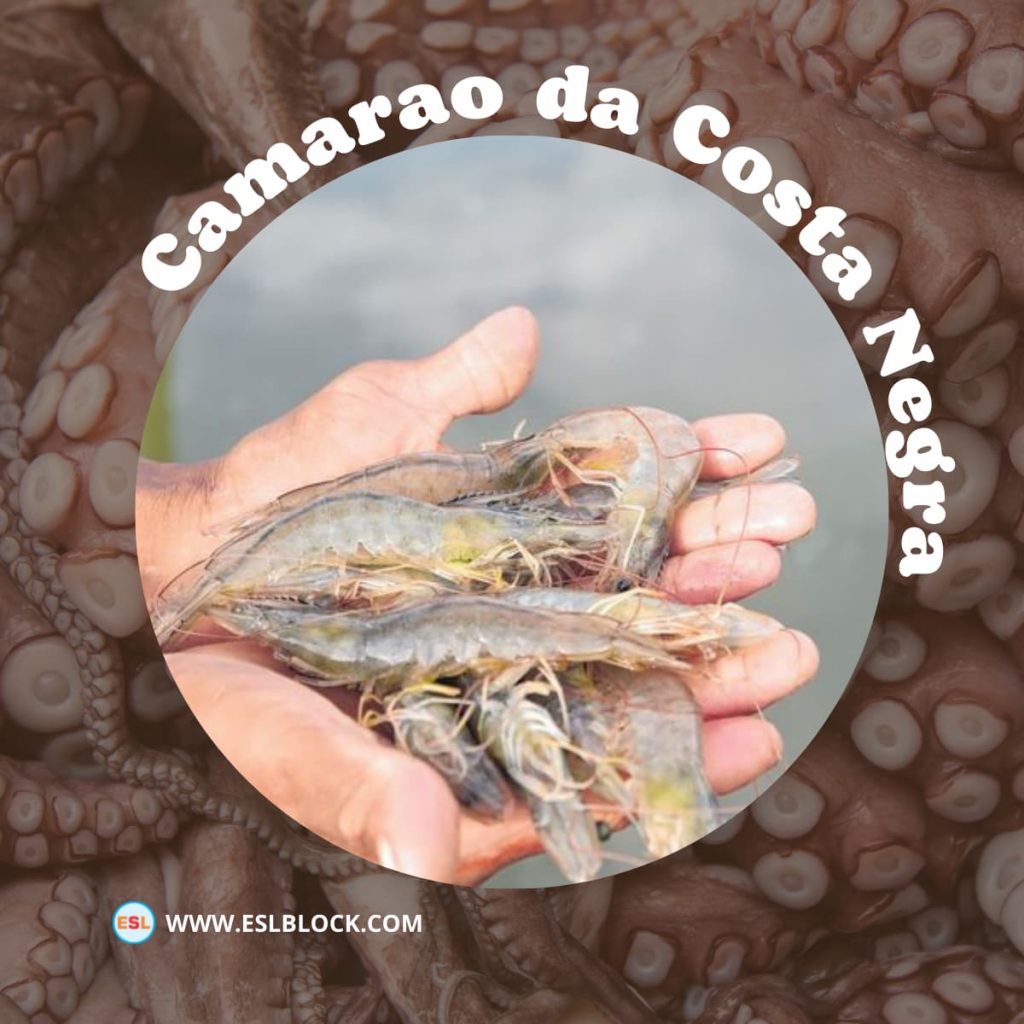 Stone Crab
The stone crab is a state delicacy found in the warm waters off Florida's Gulf Coast. The small crustacean is small and has a red-brownish shell. It also has two big claws and sweet, flaky, and delicate flesh.
Between mid-October to mid-May, stone crabs harvest their meaty claws. The claws of live stone crabs are removed with skill, then released into the water to grow their claws again within one or two years.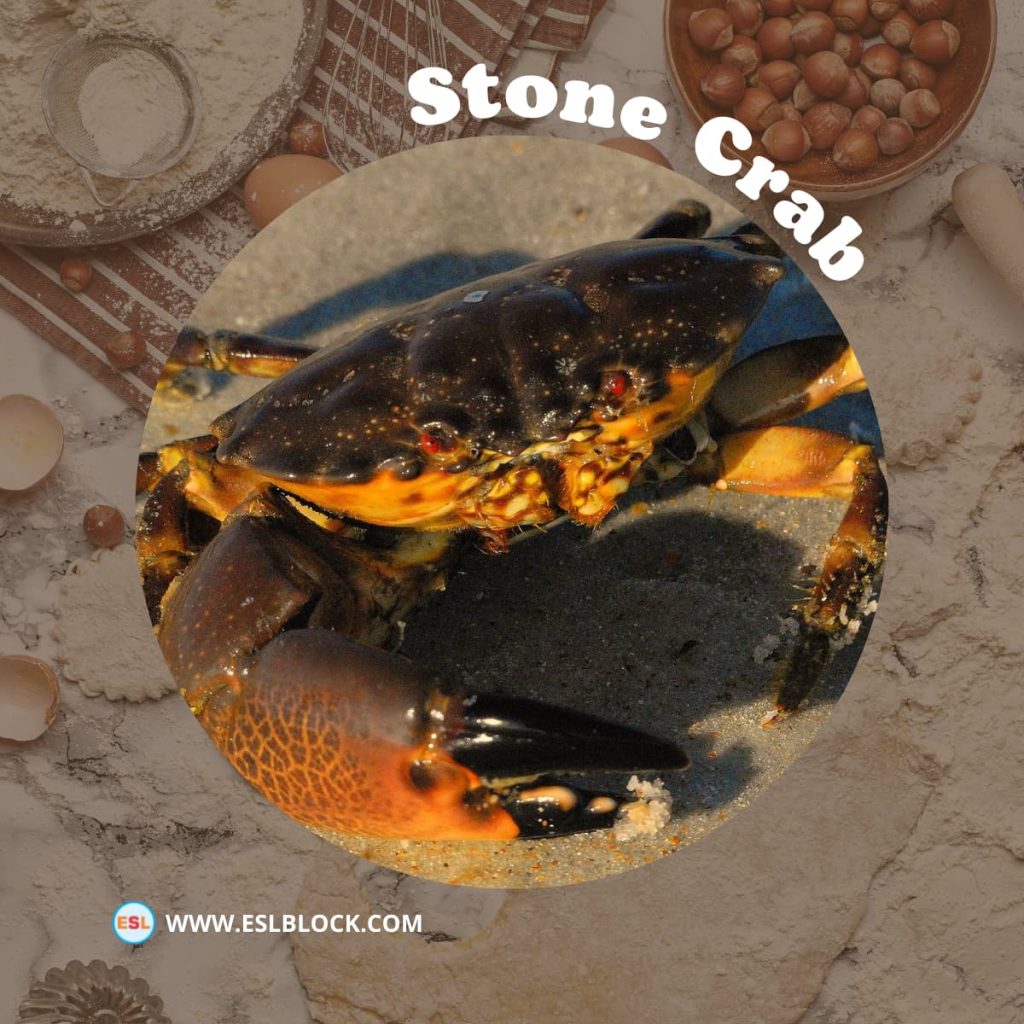 Shellfish | Info Graphics
The Shellfish infographic can help educators and learners share their thoughts. Infographics are one of the most effective ways to communicate information engagingly effectively. They are helpful for both print and the website.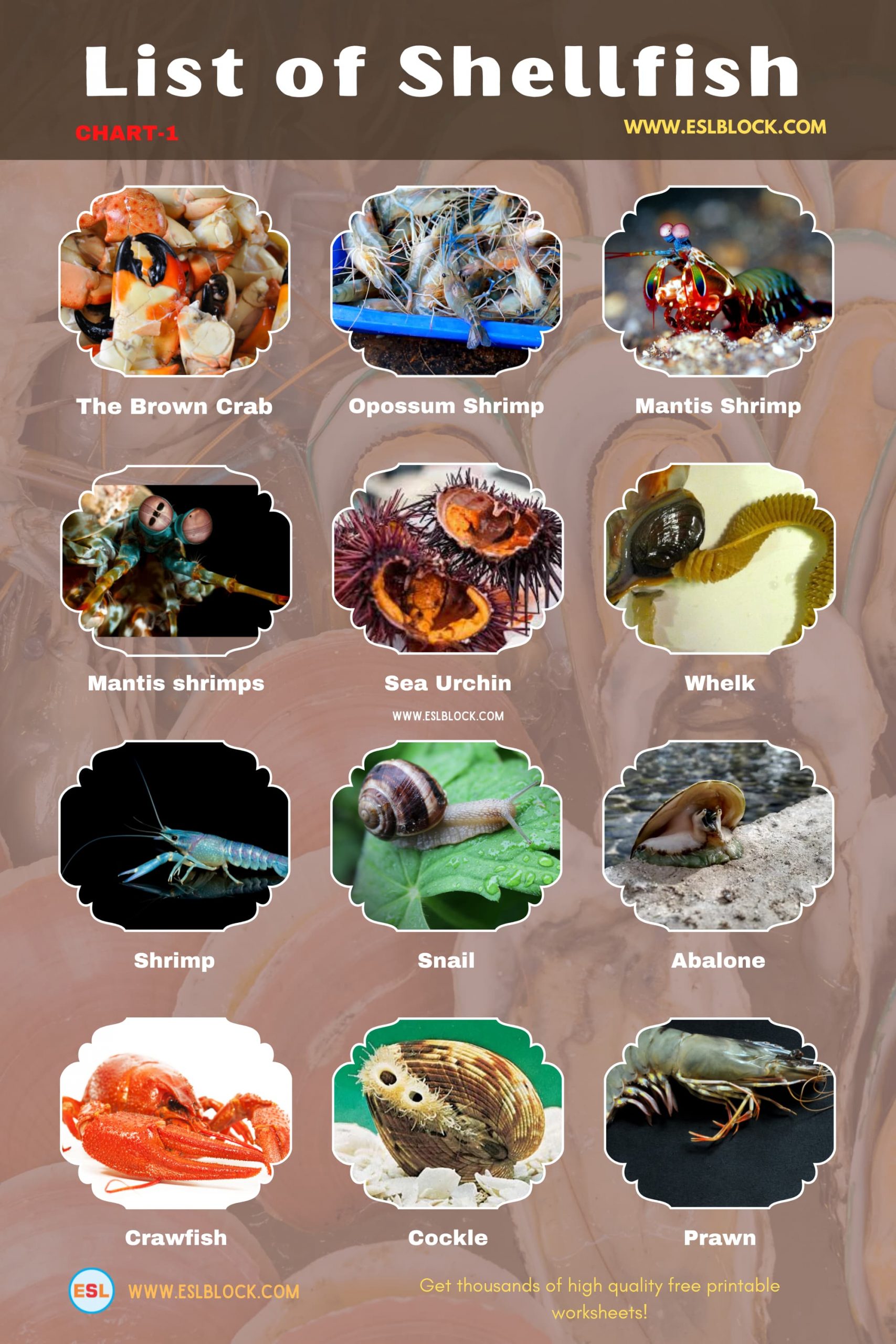 Conclusion
If you have enjoyed "List of Shellfish, "I would be very thankful if you'd help spread it by emailing it to your friends or sharing it on Twitter, Instagram, Pinterest, or Facebook. Thank you!
With ESLBLOCK, you will study with new ideas. If you doubt the qualities of List of Shellfish, reach us through our blog's comment section. Keep checking back! We'll do our best to give you feedback as soon as possible. Thank you!
Also Read: Sentence Structures Worksheets
Recap of what we just learned
Shellfish | List of Shellfish with Interesting Facts
What are Shellfish?
List of Shellfish
Shellfish Fun Facts
Most Popular Shellfish
Different Types of Shellfish with Facts and Pictures
Shellfish | Info Graphics
Related Articles
Here are some more lists for you!